MIFARE is the NXP Semiconductors-owned trademark of a series of integrated circuit (IC) chips used in contactless smart cards and proximity cards. The brand name covers proprietary solutions based upon various levels of the ISO/IEC 14443 Type A 13.56 MHz contactless smart card standard.
MIFARE® CARDS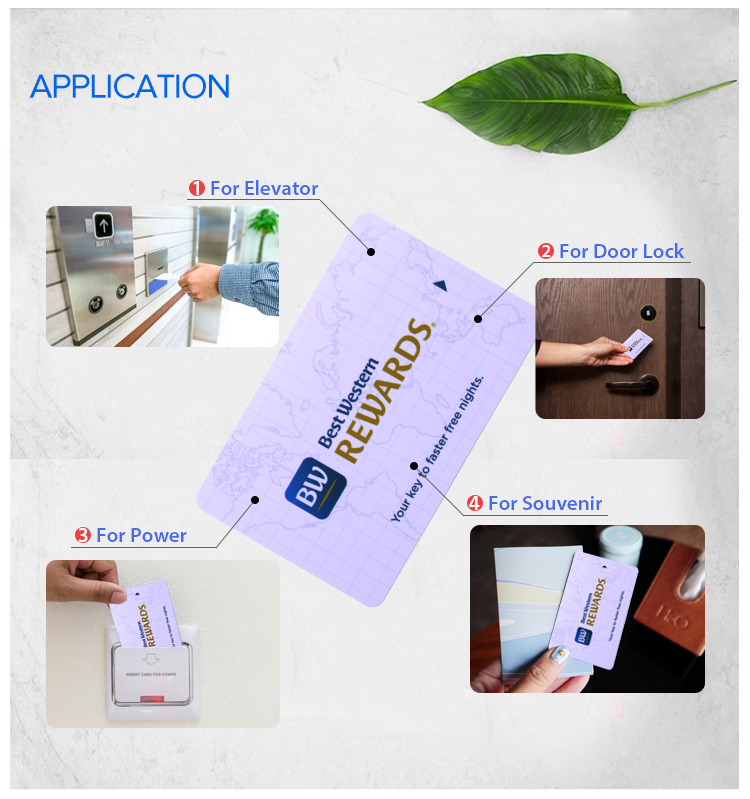 MIFARE® technology is a market leader around the globe and can be used for applications including: transport, access control, leisure, e-government, events and loyalty; by investing in a MIFARE Card you are guaranteed to make a great purchase for your organisation. With over 10 bil
lion contactless and dual interface IC's sold worldwide, NXP's MIFARE cards are used in more than 40 different applications. In addition, Universal Smart Cards has ITSO accreditation for the supply of MIFARE Ultralight, as well as MIFARE DESFire EV1 4k and 8k and MIFARE Classic 1k. MIFARE cards have an excellent reputation and footprint offering a leading contactless solution that delivers flexibility and convenience for application developers.
MIFARE® DESFire® EV2 2K is MIFARE's latest evolution of the industry leading DESFire open architecture platform for smart cards. Its typical applications include, advanced public transportation, closed loop micropayment, Student ID cards, access management and loyalty schemes.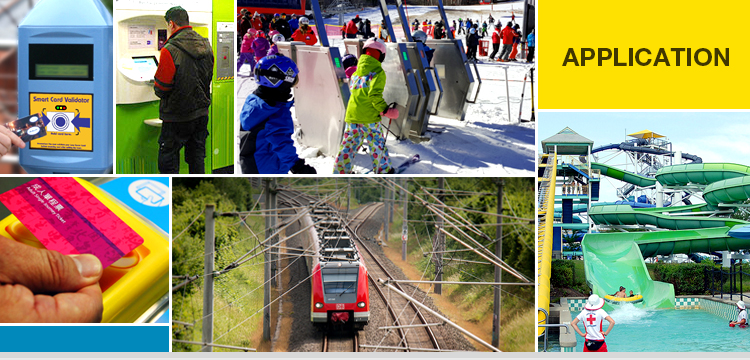 MIFARE DESFire EV2 benefits from improved contactless performance and offers an increased operating distance compared with previous versions. Additionally, DESFire EV2 offers rolling key sets, meaning should a key become compromised, then using a simple command via the readers, the chip simply switches to a different set of keys for the application, instantly securing the system again.
MIFARE DESFire EV2 is also available in 4K and 8K
MIFARE® DESFire® EV3: High-Security IC for Contactless Smart City Services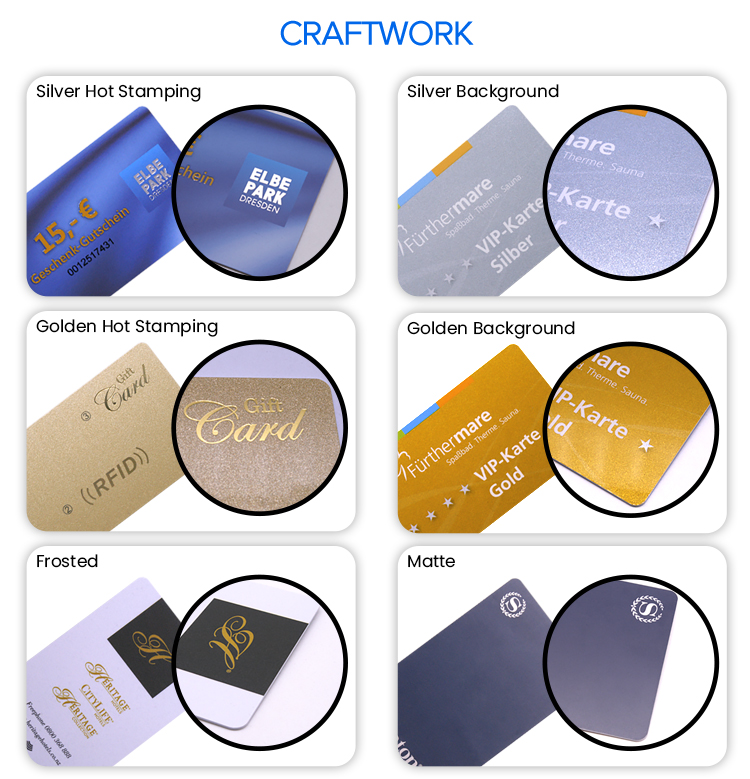 The features of the MIFARE DESFire EV3 IC reflect NXP's continued commitment to secure, connected and convenient contactless Smart City services. As part of the MIFARE DESFire family, the latest family member combines enhanced performance with a greater operating distance and improved transaction speed compared to its predecessors, including:
IC hardware and software certification according to Common Criteria EAL 5+
Broad choice of open crypto algorithms based on DES, 2K3DES, 3K3DES, or AES
SUN message authentication for advanced data protection
Transaction Timer to mitigate man-in-the-middle attacks
Seamless integration of mobile services in combination with MIFARE 2GO
Mifare Ev2 ev3 card has large capacity and high encryption. Now it is widely used in subway bus card, high-end membership card and other fields. Today, the incomparable art process of the card brings customers a noble experience
Should you need any further assistance please contact us and we will be happy to help.