In the past few months, the United States Ski Team (USST) jackets manufactured by the Spyder Active Sports brand began to use NFC technology to provide customers with information about jackets, ski teams and local ski resorts. Currently, the system is in the experimental phase, and each jacket has an NFC tag built into it. Consumers can use NFC smartphones and tablets to read tag information in the store, interact with social media such as Youtube and Twitter, and learn about relevant information.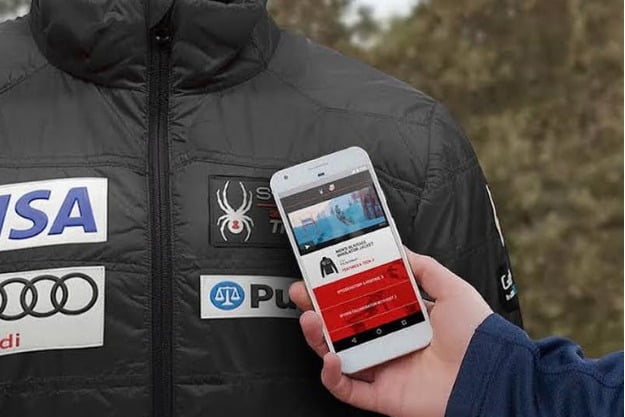 Spyder ski jacket uses NFC tags to enhance customer interaction
Spyder is a ski and functional apparel and accessories brand operated by Global Brands Group, which has sponsored the American ski team for 27 years. Julia Hansen, President and CEO of Spyder Active Sports, said that since the launch of the first ski sweater in 1978, Spyder has been committed to providing technological innovation and fashion apparel.
Hansen said: "We are always looking for Spyder's unique consumer experience. Few clothing brands provide customers with interactive technology channels. Our consumers are extensions of the brand, and interacting with them is very valuable to us. Experience of."
Recently, the company decided to start testing NFC technology in a small series of products and plans to expand the use of this technology. Hansen said: "This time the NFC technology is used in the US ski team jacket clothing, which will help us test how to apply this technology to other types of clothing."
Corey Wilson, vice president of global business of Smartrac, said that the solution uses Smartrac Dura NFC tags, Smartrac's Smart Cosmos platform and CX software, and has reached a partnership with mobile marketing solutions company Blue Bite. The user does not need an application to interact with the NFC tag, only a tablet or smart phone with a built-in NFC chip.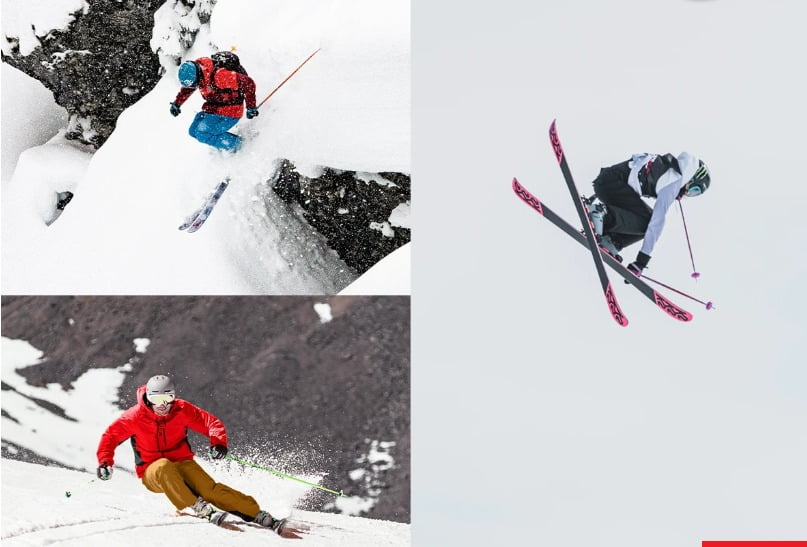 When a user swipes a tag with an NFC mobile phone, the card reader will jump to the Spyder webpage after reading the tag's unique ID number. On this webpage, users can read information about USST and its members, and obtain information about ski resorts near the location. After purchasing the jacket, consumers can read the label and register on the redirect site. At the same time, consumers can also check purchase history.
Spyder can use Smartrac's Smart Cosmos software and Blue Bite software to update web pages to share new content for consumers, jacket wearers and their friends.
Smartrac has also developed a series of washable and wearable labels that can be embedded in various products. He said: "Our Dura NFC products can meet a variety of strict washing and wear requirements."
The NFC tag is attached to Li&Fung Ltd., Spyder's purchasing agent. Li & Fung attached an NFC tag behind the clothing logo. The unique ID number of the tag and its bound SKU information are stored in the Smart Cosmos platform and CX software.
This series of clothing was launched at this year's Ski World Cup. Hanson said that the technology will have many possible effects on our brand. The company believes that NFC technology can be further used in products in the future.